Original Article by Giovanna Drpic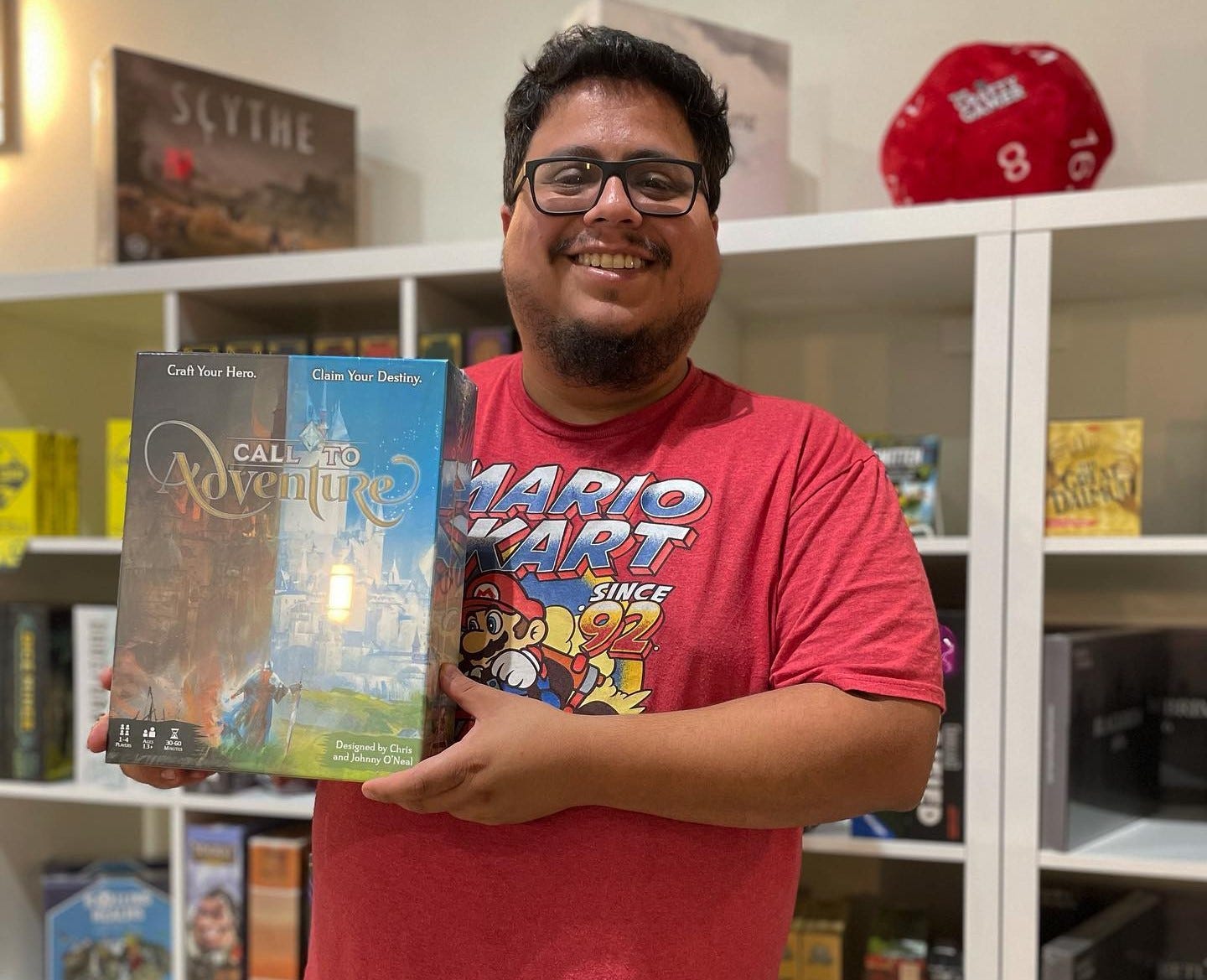 THE BACK BURNER IS AN OPTION
"Never be afraid to put something on the back burner. It's so easy for us to… keep wanting something and to not give up. But, sometimes, things aren't ready. Sometimes, you have to let things cook for a little longer."
Carlos Tamajon knows about trying different things and evolving until you find just the right fit for a business. The founder of The Crafty Gamer, a specialty shop of game-inspired candles and merchandise, believes his previous endeavors all served as stepping stones to guide him in the right direction.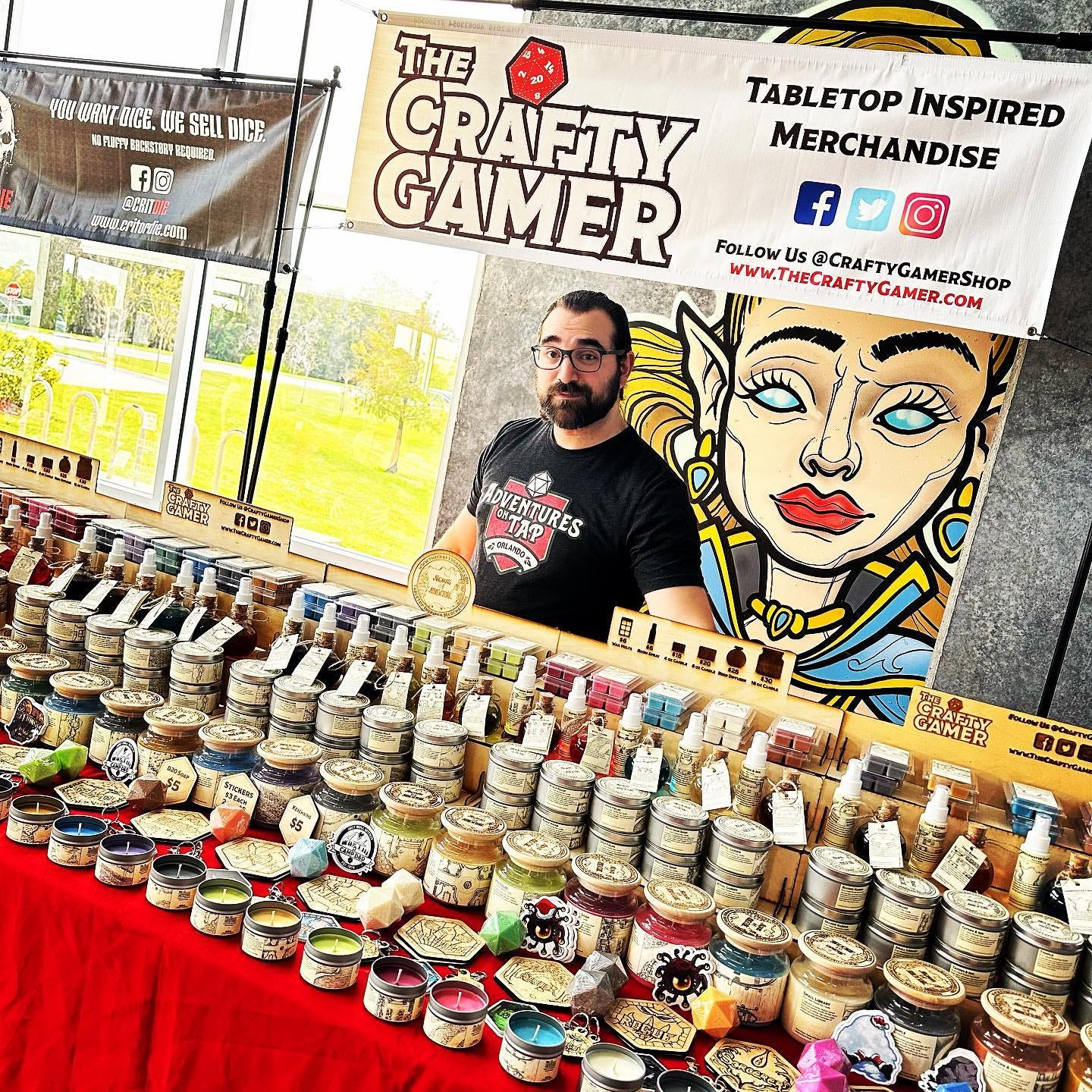 "Even in college, I still remember, I was two years in, and I was already building a web design company. And, then, after that, I was building web comics. And, then, I was looking into doing indie development."
He says the common thread was doing something on his own and building it himself.
UNRELATED EXPERIENCE CAN END UP BEING QUITE VALUABLE
Even his six years in the hospitality industry, a sector that seems far removed from candles and tabletop gaming, turned out to be crucial to his development as a small business owner.
"Understanding how to talk to people and understand people. That is something that I didn't realize I needed…"
And now?
"If you asked me when I was 22 if I would ever need it, I would've told you, 'No.' Now that I'm in my 30s, I would tell you, 'Absolutely. I wouldn't trade it for anything else.'"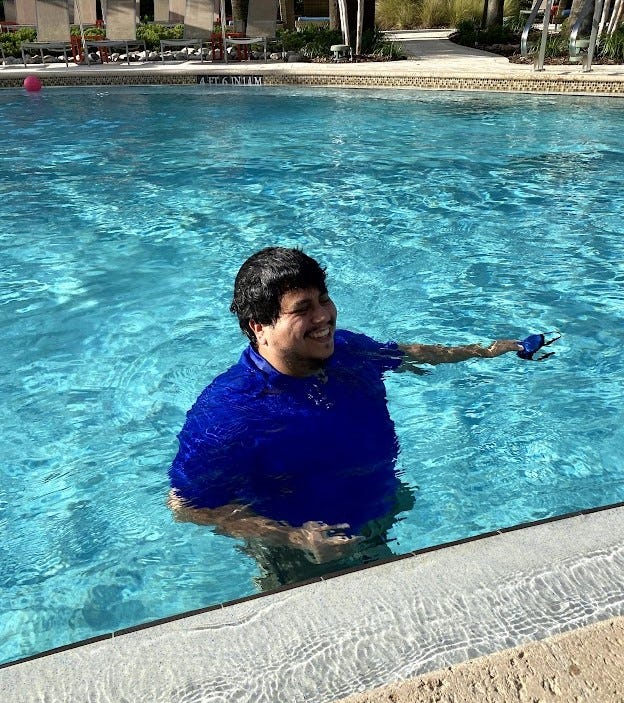 OPTIONS FOR INTROVERTS
He advises those who are more introverted, like himself, and who may have a harder time networking or asking for advice, to seek out small business expos and seminars. He says it may be a less intimidating path to connect with mentors and other industry professionals.
"It is one of those things where you're never really sure of yourself. But as long as you do it, people… see passion. They see it. And they're willing to work with you, despite your anxiety… I feel like most people recognize it, and they're appreciative of the fact that at least you're putting in an effort."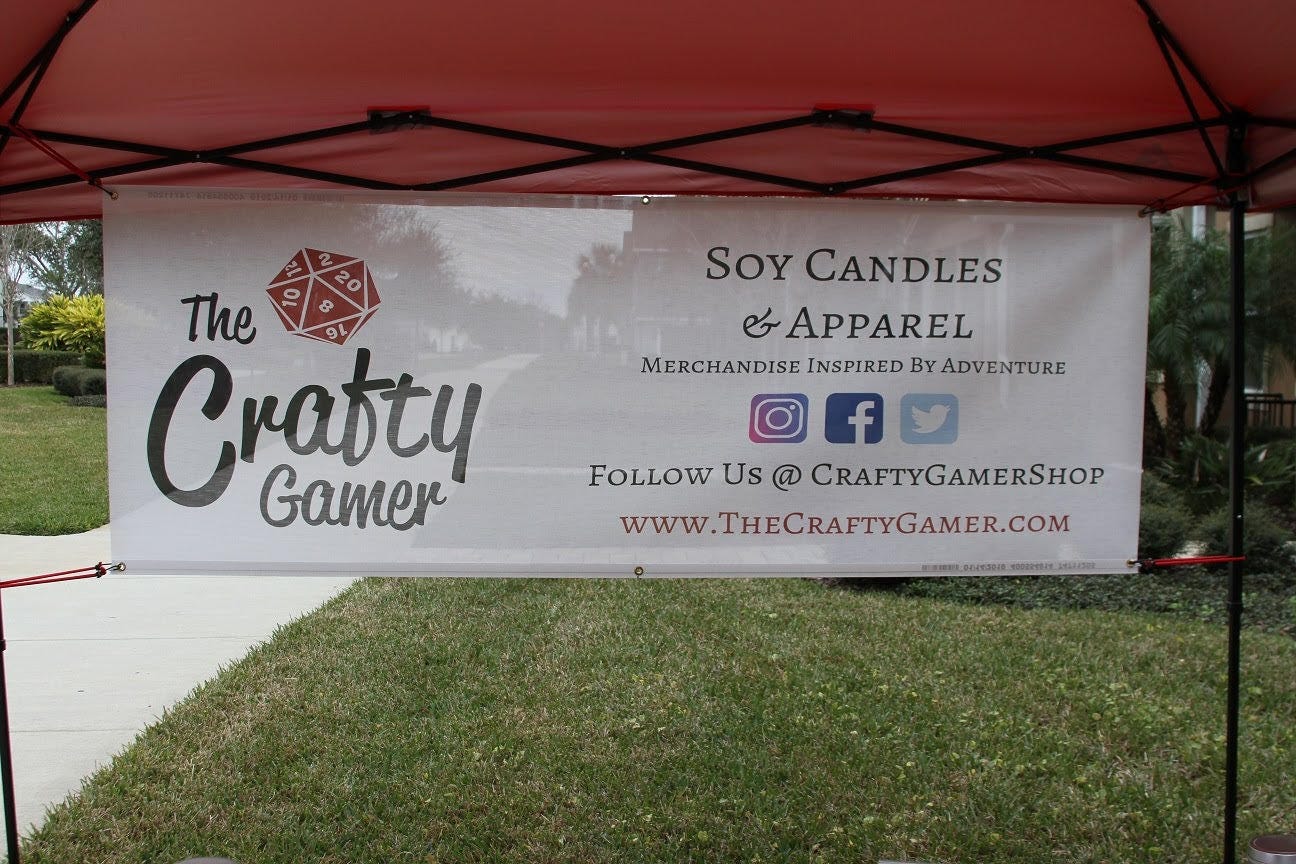 LOOK BEYOND THE OBVIOUS
Even perceived talents or certain tendencies can, at first, be misread. For example, at the age of four, Tamajon's parents thought they had their son's future career figured out after watching him run around the house in a three-piece suit and a briefcase.
Tamajon's mom said to herself, "'Look at this kid. He's going to be a lawyer one day.' And they told me that if I got good grades, I could get a video game."
Since he'd been a gamer from a very young age, Tamajon decided to cut a deal with his mom.
"So I made a little contract with some crayons and some colored pencils. I had her sign it. In exchange for the grades, I was going to get the game. And, as I got older, I was, like, wait a second. That wasn't a lawyer's thing. That was more like a business."
But along with trying different businesses comes failure. Tamajon says he had a much harder time handling that when he was younger. Now, he approaches it as a given.
FAILURE: ACCEPT IT AS PART OF THE PROCESS
"Failure is not an option. It's a requirement."
That adjustment in attitude has helped him try new initiatives. It's one of the biggest lessons that he now is trying to pass along to others. It's actually formed the foundation to his company's partnerships with other creators who make other items like mugs or wooden dice trays.
LOOK FOR PARTNERSHIP OPPORTUNITIES
"We offer opportunities for small makers to offer their wares in the shop. [It's] something that we never got the opportunity to do when we first started…"
The work with other creators has blossomed into partnerships and an expanded product line with storytellers.
"We've actually been working with an amazing group of creators known as Alchemy RPG. So they're actually tabletop companies that write their own stories. And we've been making candles for them."
That change in how Tamajon approaches failure has transformed what can be possible for The Crafty Gamer.
"I feel like, sometimes, people see halting a project as a failure when, in reality, it's just waiting for the right moment."